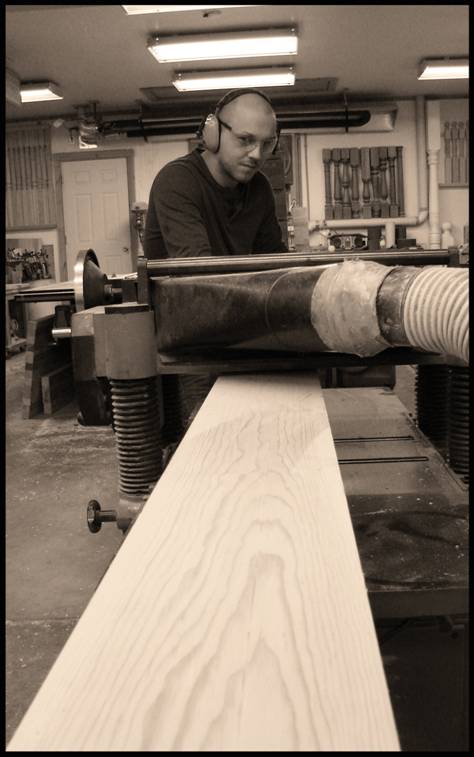 "A picture is worth a thousand words.
A thousand testimonials is priceless!"
Had a good experience with Century Porch Post Inc. and want to share your story.
Submit a testimonial: info@centuryporchpost.com
The posts (4 kitchen island legs with a quarter notch) arrived! Perfect condition, beautiful work! Thank you so much!
Joseph Repetto from Worth, IL
Thank you Terri! You are one of the more wonderful people to work with. Your company has done a great job.
Kathleen Thomas from Cleveland, OH
Hello. Received the spindles on Thursday. They look fantastic, thanks so much for a great job!!
Thank you for doing the wonderful job by making these posts and finials for us.
We could not finish this job so nicely without your help.Thanks again, and keep making the wonderful posts.
Ramandeep from Mississauga, ON
"I'm renovating a classic 1900 Victorian in Kennebunkport Maine and needed two additional newel posts for the porch. After spending a little time online I found Century Porch Posts. I called and talked with the very knowledgeable Terri about my requirements. After two phone calls and my sending some photos of the existing posts we were in business. These are not the simplest posts to copy. The new posts arrived in perfect condition on the scheduled date. And they are a perfect match to the originals. I could not be more pleased. I will definitely use Century Porch Posts for all of my future projects.
Bruce Jackson from Kennebunkport, Maine
Got the spandrels today, they are beautiful–perfect match. Thanks so much. If your company ever needs a reference or endorsement, let me know. Thanks again.
Clark Ingersol from Spring, TX
I just unwrapped my early christmas present from you -holy crap- awesome post. Way better than the original post that's for sure and a hell of a packing job. Now it's my turn to prime and paint -thanks for the instructions. Have a great holiday.
Peter Shanks from Lakefield, ON
The blocks (turned hat blocks) arrived yesterday, and I just wanted to say they are really well done, as always. Many thanks!
Matt Brenckle from Somerville, MA
Just looked at the photo (spindles duplicated from original). Stunning. They just look wonderful. I am so happy I discovered you folks.
Gary Walts from Chaumont, NY
Good Morning: I just wanted to thank you for the amazing job you did on my table legs. They are identical do the legs we have now and the craftsmanship is beautiful, Thanks again.
Leslie McKay from Burlington, ON
Read more testimonials in the Testimonial Archive.